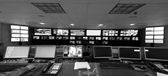 CCNC has many years of experience successfully implementing and managing networking projects for the needs of our Small Business clients.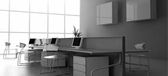 We consult on, install, manage, and give tech support for your office servers, desktops, and more. We'll serve as your personal help desk.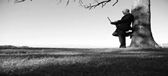 Office freedom can only be attained through wireless networks. We install, upgrade, manage and troubleshoot your wireless systems.
&nbsp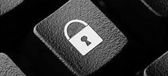 We remove viruses, plan and implement your network security, maintain awareness, and manage your computer systems like they are our own.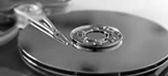 Secure data protection with administration and monitoring. We manage the backup operations so you can focus on your business.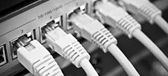 Using encryption over your existing Internet, we provide remote offices or individual users with secure access to your company's network.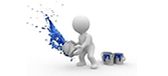 CCNC will plan to your exact specs, design, code, host and implement your global online presence.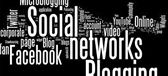 We build your Internet marketing efforts through content design, web ads and years of knowledge.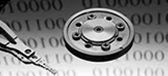 We specialize in expert disaster recovery for all types of data on any storage media, devices, or computer systems.
&nbsp