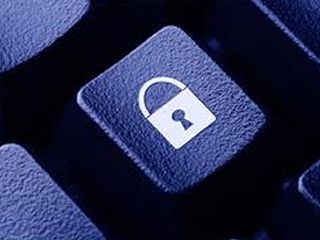 CCNC offers systems security, network security, and virus removal for our clients in North Palm Beach, Tequesta, Palm Beach, Jupiter, West Palm Beach, Juno, Juno Beach, Palm Beach Gardens, and surrounding areas in Palm Beach County Florida.
* Virus Removal


* Spyware Removal


* Infected Computers Cleanup


* Security Management


* Popup Removal


* Anti Virus Help


* Security Review


* Server Security Services


* Risk Assessment Options


* Infrastructure Consulting & Integration
Solutions:
Security & Virus Removal
We remove computer viruses, spyware, and other malicious code, plan and implement your network security, maintain awareness, and manage your systems like they are our own.
VIRUS REMOVAL:
Does your workstation have a virus, display many popup ads, or seem slow or possibly infected? Power it off and call us now. Many computer viruses can steal your personal information or take control of your machines for other illegal activities, but only when running. CCNC can clean up virus infections on your servers, desktops, and laptops - then professionally repair the damage that they might have done so you can get back to work.
Variants of malicious code can come in the form of a virus, Trojan Horse, worm, spyware, adware, browser hijacks, root kits, and many others. CCNC will remove all types of computer infections and help you to guard against future attacks. We'll give your team basic consulting on avoiding infections and manage your system-wide antivirus solution.
SYSTEMS SECURITY:
We can provide security review services to help you identify and protect the information assets within your organization from both internal and external threats. Our Information Security practice encompasses a wide range of consulting, design and review services. These services form part of our IT infrastructure services. Our consultants have considerable expertise in providing information security services across a broad spectrum of your organizational requirements.